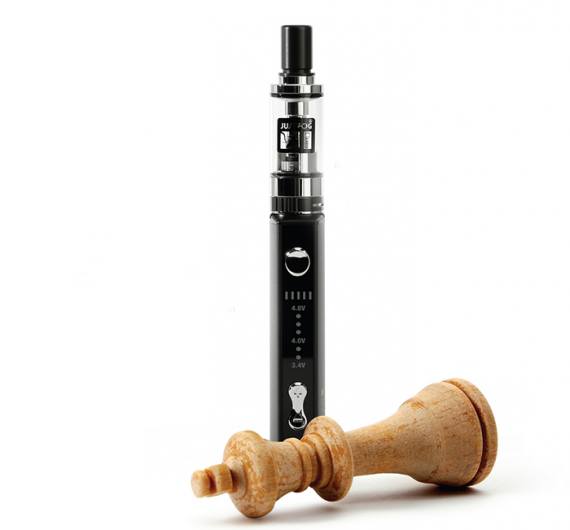 Today there is a feeling that there are several producers at the same time for each viper, of course, this is exaggeration, but there are enough manufacturers in each country, someone is making premium fashion, someone is designing the design of one device for months, someone is cloning someone else's work , and someone just lets out useless devices, which maybe even will not get accustomed to the market. The company Justfog did not stand out for anything special in their assortment of a huge number of different devices and they all look like the first electronic cigarettes of the "ego" format, if someone does not remember – these are such long, thin "sticks" with clerics, or "clerics" like them called. The company is constantly releasing something like this, a feeling that they are stuck in the past and can not adapt to the modern framework. But as we see, quarterly the company updates its arsenal of devices and produces its "e-goschki" regardless of its obsolete and unpopularity. It means profitable, then somewhere they have a market.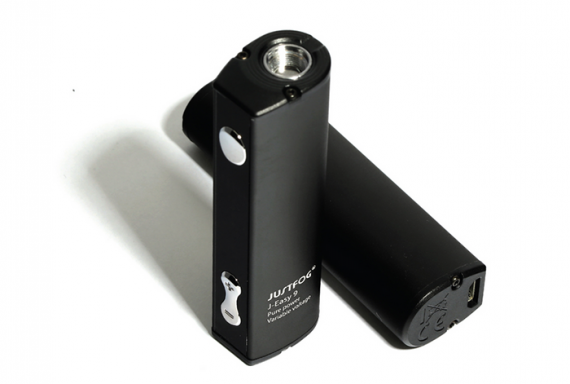 What is most interesting – the Chinese always try to cheat somewhere, change something, win and lie on it. The matter is that the Q series of devices originates back in 2016, then the starter kit was simply called Q16, without the "C" prefix, but at the end of the past appeared a new starter kit, which is identical to the Q16 set, in practice. Do you know what difference I found between these two sets? In the version from 2016 in the cliromizer it was possible to fill the maximum amount of liquid with a rate of 1.9 ml, and in the version updated (the recent release) – 2ml. Here you have everything that was changed in versions with a difference of almost a year.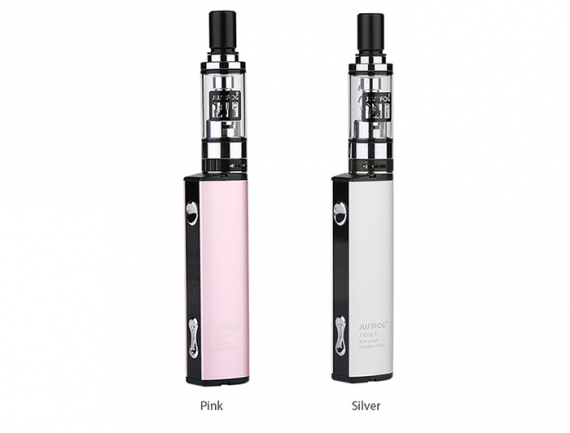 What in general can interest this device? More precisely, who? Well, first of all, probably, it will give an opportunity to a person who wants to try to quit smoking, to try, what is an electronic cigarette. Minimum service, ease of use and low price (about 10-15 dollars). For such a price you get, and a battery pack and a cliromizer with the ability to fill different tastes of liquids and with the ability to change the removable evaporators. If you take into account the design, then there is especially nothing to talk about. I will only say that there are several options for choosing from the banal black and white to pink and green. Also I would like to note in the design of the presence of light indicators on one of the facets of the mode with which it is easy to track the charge of the battery.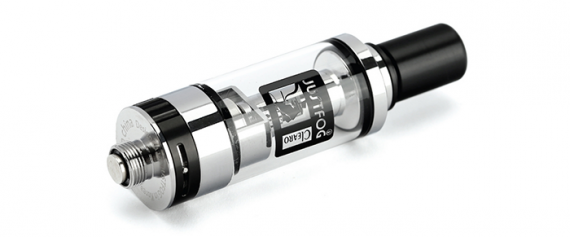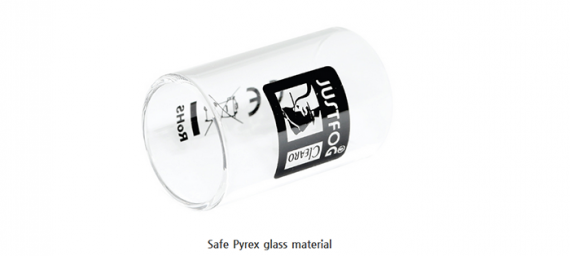 In terms of performance, such devices have never been quoted among old-fashioned vamps. Who now can be surprised by an evaporator with a resistance of 1.6 Ohm, probably no one. In addition, an internal battery with a capacity of 900 mAh, such a supply is hardly enough for a day, although it all depends on the very drummer, how much he soars, how he soars, many factors that can affect autonomy. Perhaps, there is nothing more I can add about this device, which, to put it mildly, is of no interest to anyone today.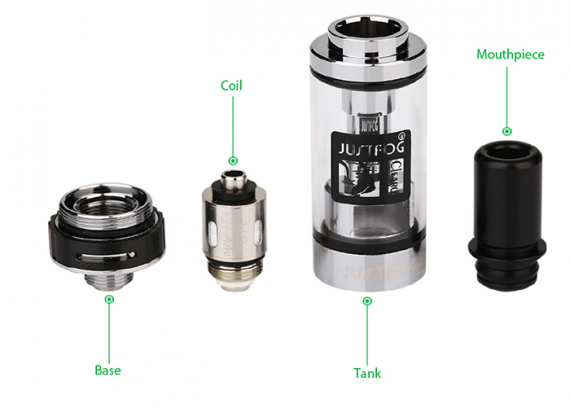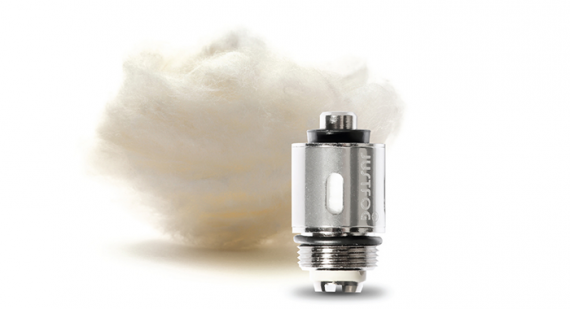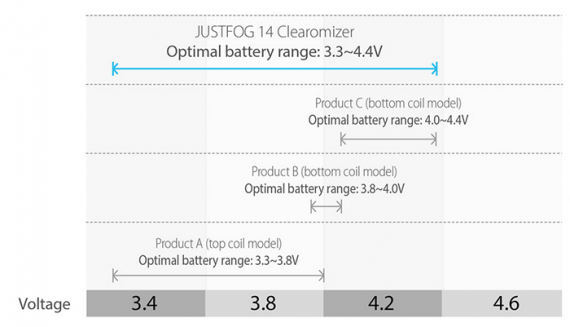 Do You Like It,Click Here If You Want:JustFog Q16 Kit
Hot Sale Recommendation:
JUSTFOG MINIFIT Starter Kit 370mAh
Vaporesso Revenger X With 5ml NRG Tank Kit